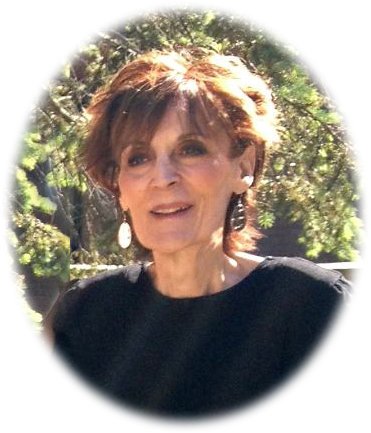 Obituary of Rita Louise Harrison
It is with broken hearts and unimaginable sadness that we announce the passing of our beautiful mother and best friend on Tuesday, August 10, 2021. Left to mourn her loss are her daughters Nadine Harrison Beange and Shelley Mitchell. Mom leaves behind her adored sons-in-law Donald Mitchell and Rob Beange and her grandchildren Jordan Beange, Jacob and Jaiden Mitchell who were her pride and joy. She was so proud of their accomplishments, and they loved her support and encouragement. They will deeply miss their G-ma!
Mom was preceded in death by her husband Lloyd Harrison (2015) who was the love of her life and soulmate for over 55 years and by her parents Fred Gasparick and Esther Cerra. She will be sadly missed by her brothers and sisters Dale (Tamara) Gasparick of DePere WI, Douglas Gasparick and friend Needs, Clyde (Sally) Gasparick, Robert (Julie) Gasparick, Joe (Ann) Gasparick of Michigan, Thomas (Diane) Gasparick of Texas, John (Sheri) Gasparick of Little Chute WI, Judy (Allen Prato) of Arizona, Theresa Corrigan of Sheboygan WI, late Barbara Gasparick and late Ronald Cerra. She was also preceded in death by her sisters-in-law Rita Gasparick, Peggy Gasparick and nephew Benjamin Gasparick.
Daughter-in-law of the late Grant and Emma Harrison. Sister-in-law of Audrey Gibbs (late Fred), late Orville (Rosella), late Glenna Peterson (late Stuart), Barbara Calum (Roger), and late Elma Lutes (late Carl). She will be missed by her many nieces and nephews.
We were so proud of mom and her many accomplishments during her 46-year career. She was employed in various administrative positions and served as the mayor's secretary for over 25 years. Anyone who had the honour of knowing our mom knew how she loved fashion, rocked awesome hairdos (thanks Cheryl) and drove the nicest sports car in town! Mom always had great neighbours and worked with wonderful coworkers over the years and was fortunate to have kept some as lifelong friends after retirement. You know who you are and we sincerely thank you for always keeping in touch with her.
As we come to terms with our tremendous loss and try to move forward without mom, we take comfort in knowing that she is now reunited with Dad whom she greatly missed. Dad always said he married the most beautiful woman in the Sault and he sure did! Mom's beauty was both inside and out and her strength, confidence, determination and guidance will be forever missed.
A private service will be held for her family. A celebration of mom's life will be held in Bark River Michigan in the fall of 2021 with her American family who she treasured.
Sincere thanks to the SAH Emergency department and paramedics for your kindness and compassion. Donations made to the Humane Society or Habitat for Humanity would be appreciated.
Not a day will go by that we won't cherish the many memories that you have given us! Rest easy Momma!
Arrangements entrusted to Northwood Funeral Home Cremation and Reception Centre (942 Great Northern Rd, 705-945-7758).