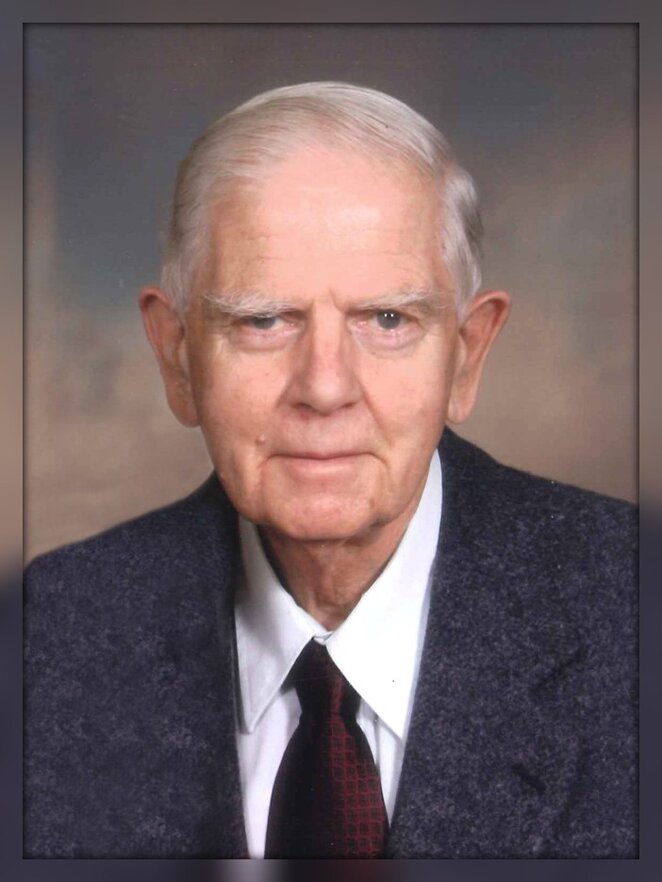 Obituary of Cormac O'Connor
Please share a memory of Cormac to include in a keepsake book for family and friends.
Passed away peacefully surrounded by family on Wednesday, August 3, 2022 in his 92nd year. Beloved husband of Elva O'Connor (née O'Brien), married in Dublin, Ireland in 1967. Loving father to six children: Rowena O'Connor (Jean Brophey), Conal O'Connor, Niall O'Connor, Roisin O'Connor (Matt Follett), Eavan O'Connor (Ryan Scott) and Sheena O'Connor (Jeff Biluk). Remembered as a traditional Irish storyteller by his six grandchildren: Lucia O'Connor, Raj O'Connor, Raina O'Connor, Aoife Follett, Aideen Scott and Nora Biluk. Born in Cork City, Co. Cork, Ireland on October 1, 1930. He was the third of nine children born to the late Eugene and Nora (née Wiseman) O'Connor. Brother to the late Maeve O'Connor, Hugh O'Connor, Clare Stephens, Owen O'Connor and Brian O'Connor. He is survived by brothers Robert O'Connor and Rory O'Connor and sister Emer Torpey and many loving nieces and nephews.
Cormac attended Blackrock College, Trinity College Dublin and graduated from the Royal College of Veterinary Surgeons in 1953. His career as a Veterinary Surgeon began in Ireland, where he met Elva at the 4P's dance in Dublin and later wooed her with tickets to the opera and theatre. His work brought them to live in England, Australia and throughout Canada. He retired from the Agriculture Canada office in Sault Ste. Marie in 1998. Cormac was kind, fair and gentle, he was open to all perspectives. Humble and practical, he was more than thrilled with socks and ties every Christmas, birthday and Father's Day from the children. He often reminisced about traveling by bicycle around Ireland as a young lad and later enjoyed canoeing, hiking and gardening with the family. He was determined with a stubborn streak - a true Irishman! He had no fear about being heard and getting behind causes he believed in. This led to him writing opinion pieces in several newspapers focused on justice for the people of Northern Ireland and the right to life. A devout Catholic, his reverence for the Virgin Mary motivated a pilgrimage to Medjugorje in 1989. Cormac had a great gift with the pen, he was an eloquent writer and a great speller. Around the house he was often consulted before going to the dictionary. His passion for history inspired many family outings and vacations to historical sites and forts (despite protests by the kids!). Later in life, he enjoyed sitting in the garden, watching the birds and snoozing in the sun. He LOVED his sweets! Towards his final days he may not have eaten much of his dinner but could always find tremendous room for chocolates, meringues, and all things sweet (often going for second and third helpings). There will be a significant absence at the head of the table, where he sat amused in the chatter at lively family gatherings. Cormac will be deeply missed and remembered fondly in our hearts.
A private funeral mass will be celebrated by Father Paul Conway at Our Lady of Good Counsel Church on Thursday, August 11, 2022. Thank you to the Bayshore Home Care personal support workers, especially Taemera, Val and Ashley, and also to the palliative care staff of the Sault Area Hospital for their kindness and support. In lieu of flowers, memorial donations can be made to the Sault Ste. Marie St. Vincent de Paul, Our Lady of Good Counsel Church or to a charity of your choice. Arrangements entrusted to Northwood Funeral Home Cremation and Reception Centre (942 Great Northern Rd, 705-945-7758).