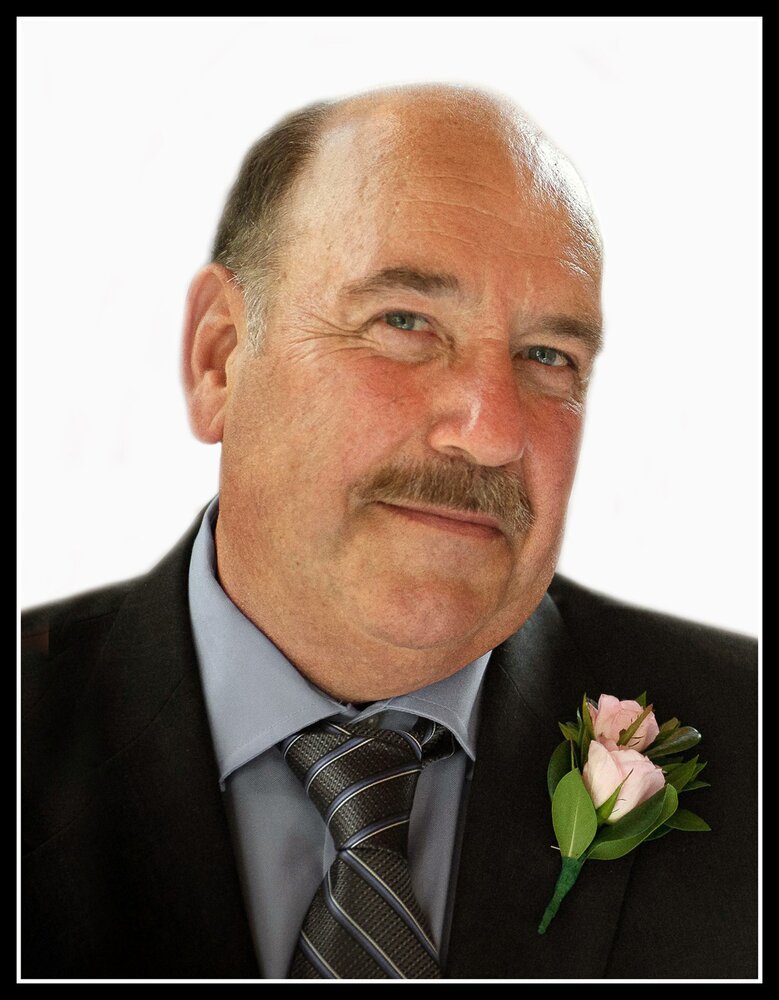 Obituary of Robert Fadock
It is with broken hearts that the family of Robert announces his passing on Friday, September 23, 2022. Loving, devoted husband and best friend of Pirjo for 44 years. Proud and loving father of Michael (Katie) and Kaila. Proud Grandpa of Ella. Predeceased by his parents Jean and Stephen Fadock and his brother Steve Jr.
Bob was actively involved in every part of his children's lives, volunteering as a leader of cubs and scouts, being a loud audience member for his daughter's dance competitions and travelling with his son to many ski races. He was a member of the Soo Finnish Nordic Ski Club for many years and was often found timekeeping or in the wax room perfecting the best blend on race days.
Bob was a long-standing member of the Kinsmen Club, serving in many capacities including past President. He was commonly found at Kinsmen Park Hiawatha Highlands and was always willing to step in and help anyone who called, no matter the time of day.
Bob was an avid golfer. He shared this passion with both of his children and took numerous golf trips with his friends. He was always trying to perfect his game, even ignoring alligators and tornado warnings while on the course. He was happy to have achieved his dream of playing the Old Course at St. Andrew's in Scotland.
After his "retirement" from Algoma Steel, Bob travelled the world with Pirjo, experiencing new adventures and making friends. He was notorious for taking far too many pictures, and he regretted not being able to see his beloved penguins in Antarctica.
Bob lived his life believing the glass was always half-full, maintaining positivity even through his last weeks. He fully enjoyed his life, and to say that Bob was known and loved everywhere he went is truly an understatement. His innate humour, generosity, devotion, and kindness towards family and friends will be a lasting memory.
In keeping with Bob's wishes, a Celebration of his life will be held in the lower lounge at Northwood Funeral Home Cremation and Reception Centre (942 Great Northern Rd, 705-945-7758) on Thursday, September 29, 2022 from 11:00 a.m. until 1:00 p.m. For those who wish to join the family in a time of sharing, please do so at 12:15 p.m. In lieu of flowers, donations may be made in Bob's memory to Cystic Fibrosis Canada or to the Canadian Cancer Society. Bob would hope that you will do an unexpected and unsolicited act of kindness in his memory.
"Death leaves a heartache no one can heal, love leaves a memory no one can steal."