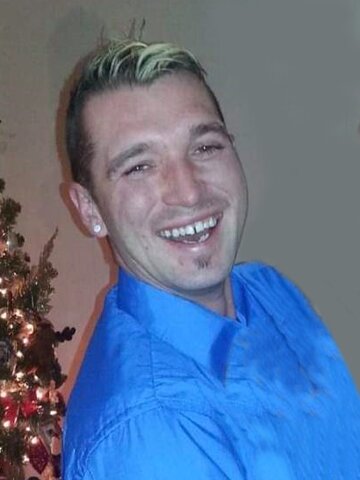 Obituary of Jean-Claude Paquette
With broken hearts we regret to announce the unexpected passing of JC on Wednesday, January 11, 2023 at the age of 36. Left to keep his light shining are his parents Marjoline Coneybeare (Denis) and Marcel Paquette, sister Jacquelynne, brother Matthew, nephew Ethan, step siblings Curtis and Cystal (Joe), furry son OJ and his many aunts, uncles and cousins. Joining his grandparents Emile & Angeline Begin and Elphege & Lise Paquette in the spirit world.
JC had a love for life, hockey and dancing. His laughter was contagious, and he loved hard. Although life's journey brought JC on a dark path, his love for his family, friends and pets never changed. To his family and friends - always know his love is around you. It's in his momma's embrace, his sister's laughter, his nephews smile, in the beat of your favorite song to dance to and it's in the feeling you get when you put on a new pair of really cool shoes that make you feel bad a**.
A private family service will be held at a later date. Memorial donations to the charity of your choice would be greatly appreciated by the family. Arrangements entrusted to Northwood Funeral Home Cremation and Reception Centre (942 Great Northern Rd, 705-945-7758).