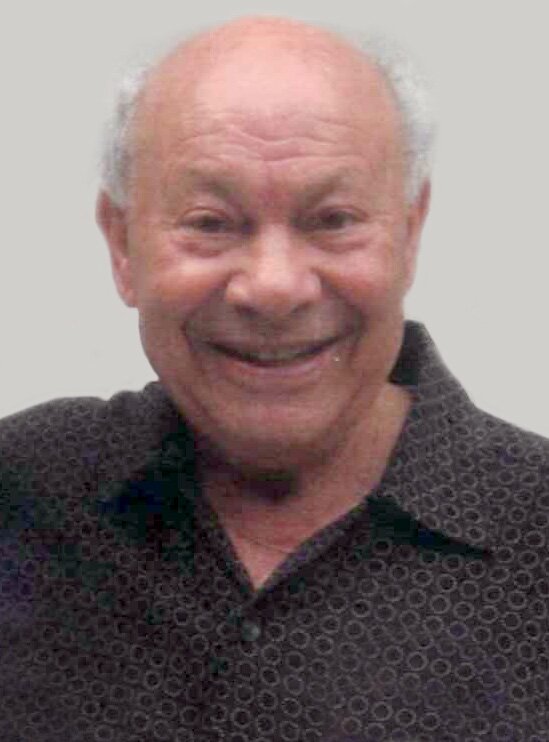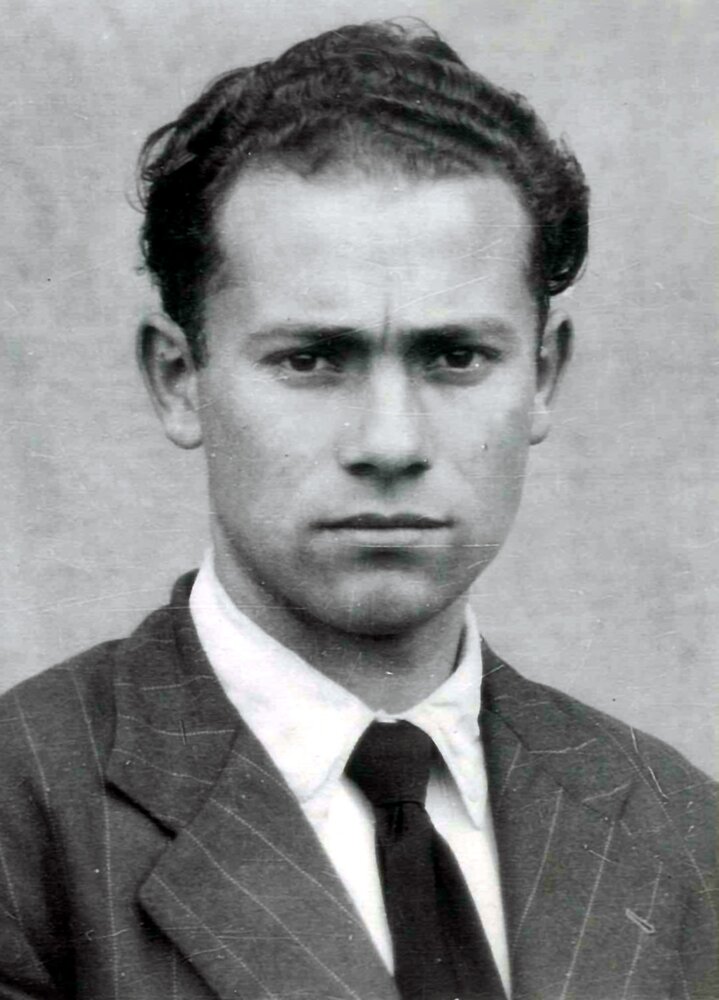 Obituary of Emilio Guzzo Foliaro
Adoring Husband, Pa, Nanno, Grande Nanno, Zio and Compare, passed away peacefully at home surrounded by loved ones on Sunday, April 2, 2023. He lived a full and vibrant life and leaves behind a proud legacy. He is survived by his wife and best friend of 65 years, Iolanda Briglio. Beloved father of Lina Guzzo Foliaro (Tim Whalen) and Mauro Guzzo Foliaro. Greatest Nanno of Christina Lazdins (Jonathan), Alex Weiss (David), Emily Atkinson (Tyson), Nicholas Guzzo Foliaro (Marnie Provenzano), and Olivia Guzzo Foliaro (Max Ambeault). Very proud Grande Nanno of Noah and Caleb Lazdins. He was the loving son of the late Melchiorre and Maria (Coccimiglio) Guzzo Foliaro both predeceased. He is also predeceased by Eduordo and Emilia (Caruso) Briglio, his father-in-law and mother-in-law for whom he devotedly cared like his own parents. He is predeceased by his siblings Iolanda Rosaria Briglio (Rosario), Adelina Iacoe (Pasquale), Gaspare Guzzo Foliaro (Rosina) Eugenio Guzzo Foliaro (Antoinetta), Genoffa Coccimiglio (Mario) and Emma Caria (Antonio). He was a caring and dedicated brother-in-law of the late Linda Briglio. Brother-in-law of Achillo Briglio (Judy) and Silvio Briglio (Sharon Wood). He will be remembered by his many nieces, nephews, and Godchildren, for whom he held a special place in his heart, especially Carolina Germanilli. Emilio had fond memories with all of you and was proud to have you in his life.
Born July 21, 1928, Aiello Calabro, Province of Cosenza, Italy. In 1953, Emilio left Italy with his older brother filled with hope, ambition, and aspiring to start a new life in Canada. He came from humble beginnings as a shepherd boy in the hills of southwestern Italy. Originally intending to travel across the country to Vancouver, they stopped in Sault Ste. Marie and placed roots here, believing they had found their promised land. He saw a positive future in this riverside steel town and worked tirelessly to bring his siblings overseas to join him and enjoy the opportunities this new country had to offer. He was a tenacious and industrious man so much so that he was mentored by a senior executive at the Weyerhaeuser Sawmill and eventually went on to work for 32 years as a Stationary Engineer at the Algoma Steel Corporation. He was persistent, steady, and diplomatic. When he met his Iola, the love of his life, everything changed. He found a new purpose and they embarked on building a beautiful and enriching life together. He worked two, three jobs, to provide, build, and advance his family.
As a businessman, he was firm, loyal, and always quick to offer a helping hand to anyone who needed it. He was well known in the community for his contributions, his construction work, and made a lasting impression on those with whom he connected. As our Pa, he taught us the value of hard work, never losing sight of our goals, and mostly about selfless love for family. As a Nanno, he was nurturing, generous, and took immense joy in spoiling his grandchildren. He cherished every moment and loved them with his whole heart. He was not keen on elaborate celebrations or making a big fuss over anything, but he had a unique gift in finding ways to make the small day-to-day moments meaningful and he sure knew how to make you feel incredibly special. These are the memories we will hold in our hearts. We smile as we remember his witty jokes, laugh until he cried belly laughs, and funny stories. Family meant everything to him. He was proud to have a big, bold, loud, and loving family in Canada and back home in Italy.
Friends and family are invited to visit at Northwood Funeral Home Cremation and Reception Centre (942 Great Northern Rd, 705-945-7758) on Thursday, April 13, 2023 from 10:00 a.m. to 11:30 a.m. Funeral Mass will be held at St. Gerard Majella Parish at 12:00 noon with Father Alex Saurianthadathil officiating. Entombment at Holy Sepulchre Cemetery Mausoleum. In lieu of flowers, please consider a donation to the Sault Area Hospital Foundation or the Sault Area Hospital Critical Care Fund.
There is a very special place in our hearts for Kelly, Cecil, Ashley, Luca, and Michelle and to all of those compassionate individuals from CBI Home Health Care for your loving care of our Emilio so that he could rest and die peacefully at home. A heartfelt thank you to Dr. Apostle for her compassion, care, attention, and gentle kindness with all of us as we faced some difficult times. We are grateful to the palliative care nurse, Dawn, for her excellent care, steadfastness, and compassion. In Emilio's own words, "Salute and health, wealth, and happiness." May he finally rest in peace.
Visitation
10:00 am - 11:30 am
Thursday, April 13, 2023
Northwood Funeral Home
942 Great Northern Rd.
Sault Ste. Marie, Ontario, Canada
Funeral Mass
12:00 pm
Thursday, April 13, 2023
St. Gerard Majella Church
211 Pentagon Blvd
Sault Ste Marie, Ontario, Canada
Entombment
Holy Sepulchre Cemetery Mausoleum
27 Fourth Line East
Sault Ste Marie, Ontario, Canada