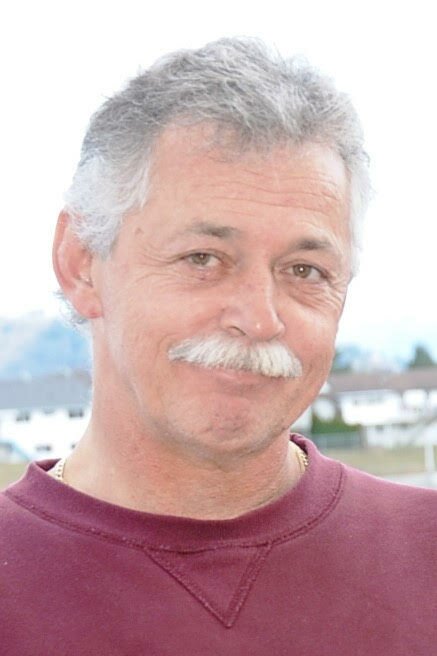 Obituary of Terry Joseph Klesh
The truly unique, Terry Joseph Klesh, fought his way out of here on April 13, 2023. He fought his way in, with forceps scars to prove it, on May 25, 1958. He joined his parents Doreen Bertolo & Stanley Klesh, his older sister Debbie and later welcomed the younger one, Laurie.
Terry, our real estate tycoon, loved the outdoors, fishing, snowmobiles, motorcycles, fast cars, old cars, classy cars, gas guzzlers! Terry was a great cook & enjoyed treating us all to his amazing creations. We're going to miss the bonfires, pig roasts, bbqs, poker games & garage debates he hosted with his great wit and generosity.
Terry has left a huge hole in the hearts of Debbie, Laurie, Eileen, Kari, Benjamin, Danny & his little Buny. He will be sorely missed by his many friends but believed he was going to catch up with those that went before him. See ya, bro.
Memorial donations made to Sault Search and Rescue would be appreciated by the family. A Celebration of Life for Terry will be scheduled at a later date.