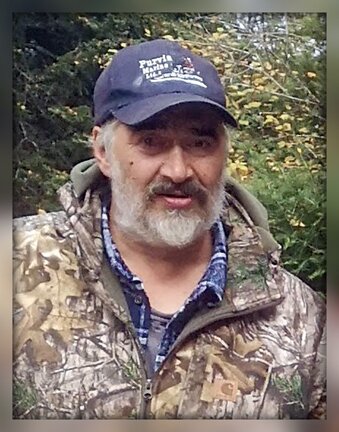 Obituary of Christopher Mitchell
It is with profound sadness that we announce the sudden passing of Christopher on Friday, April 14, 2023.
Chris exuded kindness, love and empathy toward friends, family and complete strangers. His greatest joys in life included fishing, camping, and spending time with those he loved, above all, making sure his family was always safe. His innate ability to be selfless and lend a helping hand was admirable to all. Chris will be dearly missed by many aunts, uncles, nephews, nieces, and friends. He leaves behind his father Bruce Mitchell (Debbie Nanne) and mother Sandy Mitchell, his siblings Kelly Mitchell, Emily Atkinson (Tyson), Nicholas Guzzo Foliaro and Olivia Guzzo Foliaro, his niece Galadrielle Burgess and great nephew Benjamin. As well as his two daughters Kelly and Natasha Menard, and lifelong friend Brent Nicholson, his wife Penny, and their daughter "Cutie Patootie".
Chris's memory and spirit will forever warm our hearts as he is laid to rest. We will miss him every day and trust he is at peace, soaring amongst the angels.
A private family service to be held at Goulais River Cemetery. Arrangements entrusted to Northwood Funeral Home Cremation and Reception Centre (942 Great Northern Rd, 705-945-7758).