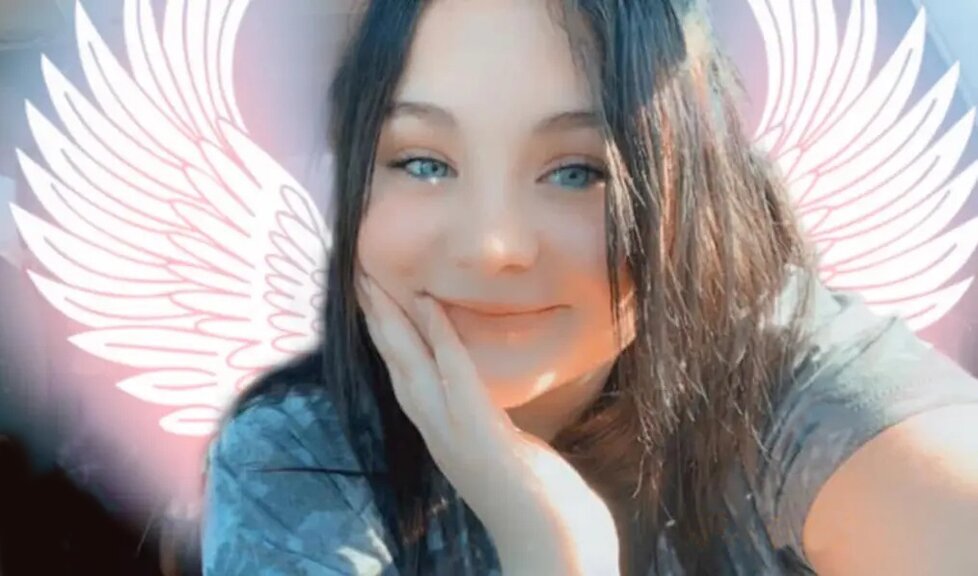 Obituary of Miah Joy
It is with the heaviest of hearts that we announce the passing of Miah. She was the beloved daughter of Lorraine Joy and Anthony Stoycheff. Welcomed into the waiting arms of her grandparents, Janet and Larry Joy, and her sister, Miranda, on August 1, 2023, after a courageous and hard-fought battle. Miah was the bright star in everyone's life. She brought warmth, love, and kindness to everyone she touched.
Miah is survived by many family members and friends including her heart sick siblings Sierra (David), Kaleb, Lukis, and Cole. She was the best auntie to Ashton, Wynter, Rylan who will never fill the void she has left.
So many to list who's lives she touched: grandma Donna Guzzo (Ernie), grandpa Peter Stoycheff (Shellan), great-grandpa Frank Stoycheff, niece and cousin to Don Joy, Sharon Joy (Eric, Rachael, and Trevor), Christine Joy (Abigail and Grace), Uncle Peter Stoycheff (Christine and Bailey), Chris Stoycheff (Jen, Christen, Missouri, James, Claire, Christopher), a loving family member to Barry Wilson, including grandmother Wanda, and many more aunts, uncles, and cousins. She will be greatly missed by her favorite "Aunty M" Amanda Daynard (Derrick, Shaylynn, Davin, Kelly, and Danielle.) We would be remis if we didn't mention her fur babies Nemo and Binx who are lost without her.
It goes without saying that the love and devotion she showed to her many friends, especially Jasmine and Sarah (and so many more), can never be replaced. Thank you to all the staff and medical teams at Sault Area Hospital- especially the ICU and Medi-vac teams, as well as Sudbury Health Sciences North. Everything possible was done to keep Miah with us, but her wings were waiting.
Friends and family are invited to visit at Northwood Funeral Home Cremation and Reception Centre (942 Great Northern Rd, 705-945-7758) on Friday, August 11, 2023 from 11:00 a.m. until the time of the Memorial Service in the Chapel at 1:00 p.m. with Mrs. Helen Smith officiating.
The family is asking for any memorial donations to be made to JDRF Canada (Juvenile Diabetes Research Foundation) or the Sault Ste. Marie Humane Society in Miah's name. Inquiries to other help and support for the family can be directed to (519) 981-2489.
Although our lives journeys
Have bid us to be apart,
I am with you.
You are with me.
Always in our hearts.
Love, Mom + Dad xoxo