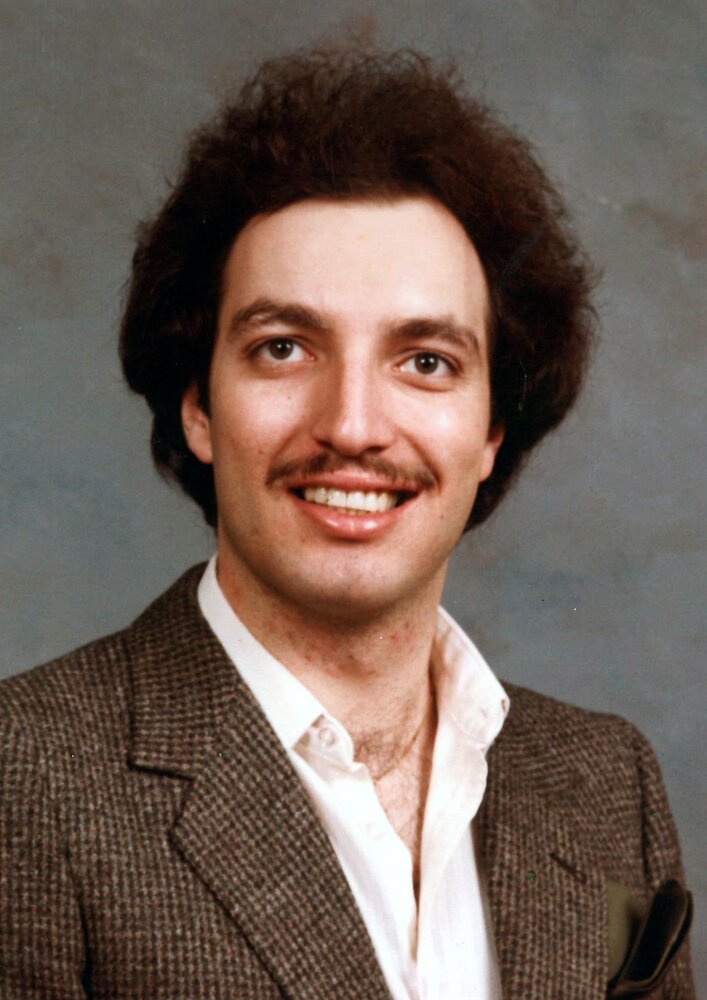 Obituary of Christian Schnablegger
It is with great sadness that the family announces the passing of Christian Karl Schnablegger on May 3, 2023 at the age of 62. Chris was the cherished son of the late Walter Sr. and Joan Schnablegger. Beloved brother of Walter (Janis). Loved uncle of Stefan (Melissa) and their son Arlo.
Chris had a kind, gentle and loving heart and he had an infectious smile and laugh. He enjoyed playing tennis with his family and friends, playing squash, swimming, downhill and cross country skiing, going for long walks and playing and listening to all kinds of music.
Chris played a variety of instruments including the piano, Stradella and Free-Bass accordions, organ, synthesizer and guitar. He was also a good singer.
Chris was well known for his musical accomplishments in accordion and in piano. He held ARCT certification and was highly accomplished in reading and playing music from the classical greats like Beethoven and Mozart. He was trained in musical theory and he had perfect pitch so that he would instantly know what notes and chords were being played in any music he heard from any instrument. He won multiple awards beginning in his junior years at the Kiwanis Music Festival as well as in Toronto for all Canada competitions. When he was 11 year old he entered 11 categories in the all Canada accordion competitions (Stradella and Free-Bass) and he placed first in 9 categories and second or third place in the others. At that time he received first place in the 16 years and younger category and was subsequently asked if he would be interested in entering world competitions, but he decided not to pursue this. Chris played in various local bands including the Positive Sound and WT Christie with his brother Walter, the Pulente Brothers and in his own one man show band "Solo Project". Chris operated his own music school "Chris's Academy of Music" and a music retail store in the Wellington Square Mall.
Friends and family are invited to visit at Northwood Funeral Home Cremation and Reception Centre (942 Great Northern Rd, 705-945-7758) on Monday, August 14, 2023 from 9:30 a.m. to 11:00 a.m. followed by a Funeral Service at 11:00 am in the Chapel officiated by Pastor Brad Mittleholtz. Entombment at St. Luke's Columbarium will be done at a later date.
Memorial donations to the SSM Soup Kitchen Community Centre, the SSM Humane Society or the charity of your choice would be appreciated by the family.