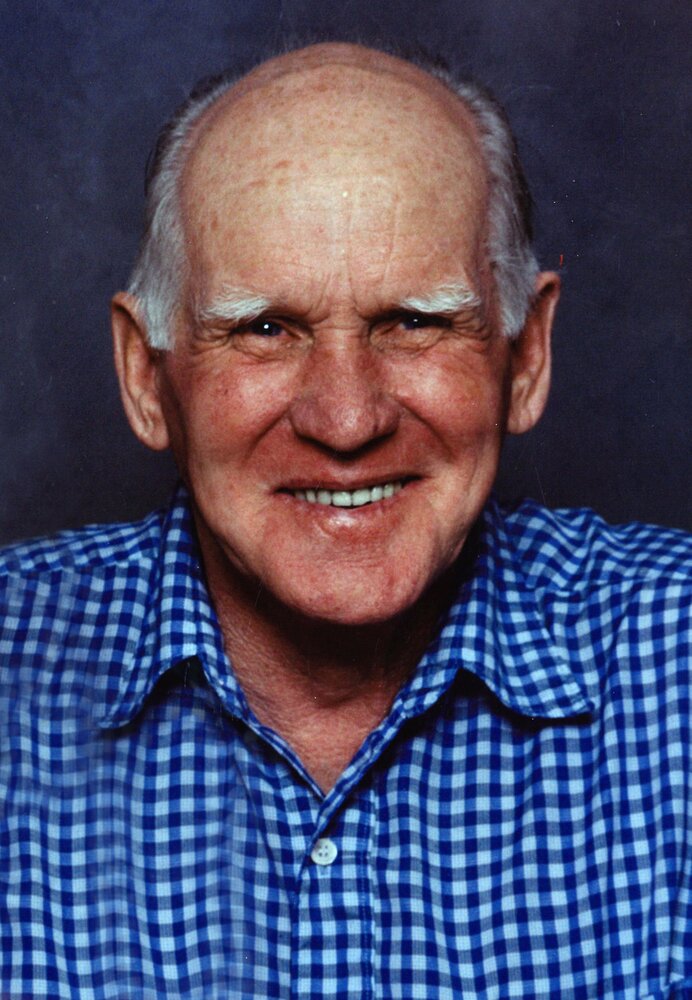 Obituary of Frank Patrick Ingram
It is with overwhelming sadness that we bear the loss of our beloved husband and father, Frank. He was released from the prison of this horrendous, undignifying disease and into the arms of our Heavenly Father on Wednesday, August 30, 2023. Best friend and devoted husband of Brenda. Proud and loving father of Frankie (Kimberley), Kevin (Pam) and Tanya Goodship (Mike). Cherished and admired grandfather of Tristen (Donavin), Owen (Rhianna), Gabby and Joey and great-grandfather of Oakley. Reunited with his parents William and Anne Ladouceur. Eldest brother of William Ladouceur, late Ken Ladouceur (Cora), Ron Ladouceur (Gloria), Betty James (Carl), Gloria Plastino (Richard) and June Premo (Harry). Son-in-law of Elva Armstrong (late Orville). Brother-in-law of Bunny Bedard (Chris), Jerry Armstrong (Sherry), Janet Armstrong, Hilton Armstrong, special sister Connie Figures (Brian), Bev Dupuis (Paul), and Trevor Armstrong (Jocelyn). Adored uncle of Greg Stone (Heather) and uncle, great uncle and great, great uncle to his many other nieces and nephews.
Frank was content being a family man. His immeasurable love for and pride of his family was foremost in his life. Always the gentleman and lend-a-hand type of guy, he never hesitated to assist family, friends, and anyone in need. Frank joined the workforce at the age of fifteen and worked a variety of jobs until he became a truck driver for Cherokee Disposal and later an equipment operator for the City of Sault Ste. Marie. He was celebrating his 20th year of retirement. He took pride in looking after his yard and garden. And being the first in the neighbourhood to clear his driveway of snow, usually before daylight, brought him much satisfaction. And on occasion, having the opportunity to maybe brag a little about his renowned Ski Whiz always brought him a measure of joy. An early riser, he loved to watch the day begin to unfold with a friendly wave to passersby as he had his morning pots of coffee in his chair by the window or on the deck. Whether it be a lifelong acquaintance or stranger he was quick to put all those he encountered at ease and never had an unkind word for anyone. His accommodating nature, his quick wit and sense of humour are unquestionably some of his greatest attributes. He will forever be remembered as that incredibly "nice", "kind" and "amazing" man.
Friends and family are invited to visit at Northwood Funeral Home Cremation and Reception Centre (942 Great Northern Rd, 705-945-7758) on Wednesday, September 6, 2023 from 10:00 a.m. until the time of the Funeral Service in the Chapel at 12:00 noon with Mrs. Helen Smith officiating. Interment at Greenwood Cemetery. Memorial donations to the SAH Cancer Care Fund or the Algoma Residential Community Hospice (ARCH) would be greatly appreciated by the family.
The family extends their deepest thanks to Dr. Tull, Dr. Buehner, Dr. Rassouli, Dr. Carlson and all of the staff at the SAH Cancer Clinic, SAH Diagnostic Imaging, Palliative Care and Community Home Care. With a special thank you to Nurse Lyvia for such compassionate care extended to Frank and her guidance to his family through this ordeal. We will always be grateful for that. A word of thanks also to the staff at LifeLabs for their friendly care with Frank over the years.