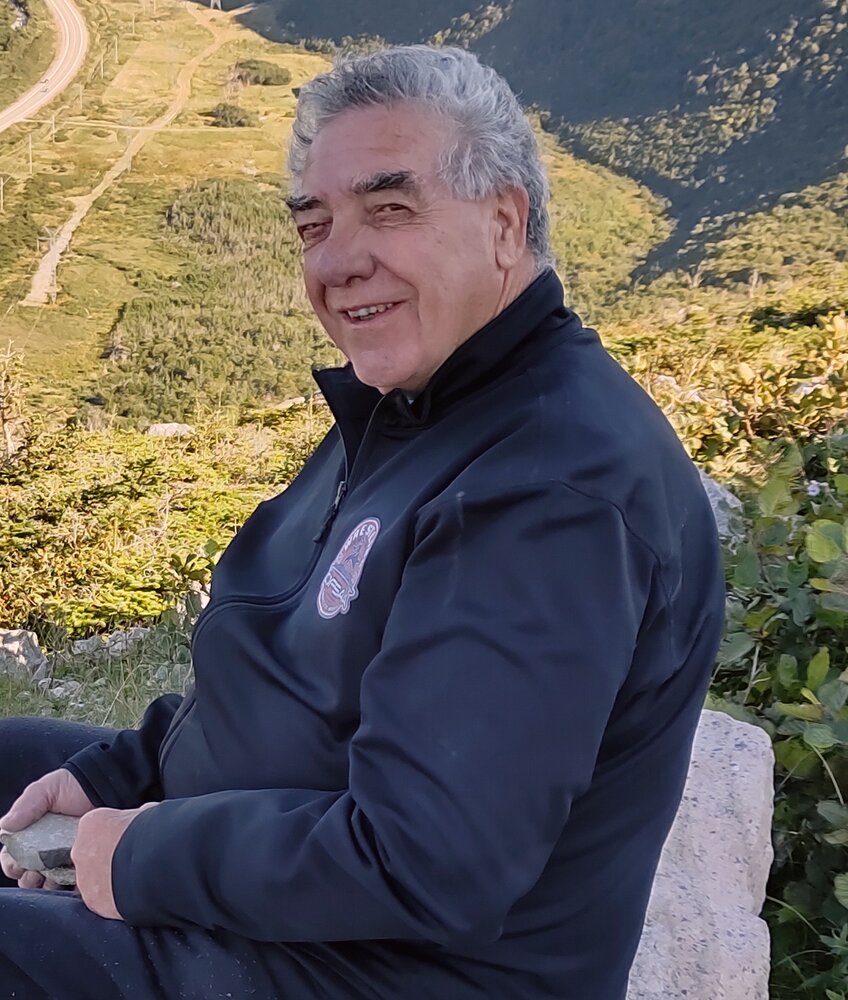 Obituary of Beverley Holmes
Passed away on Friday, August 25, 2023 with family by his side in Winnipeg, Manitoba at the age of 79. Beloved husband of Marie Holmes of Sault Ste. Marie for 57 years. Much loved father of Timothy Holmes and Tanya Holmes (Ian MacDonald). Devoted grandfather of Jayde, Alexander, Zoe, Kyla, Kendra and Dani. Bev is survived by his loving brother Jim (Ann) of Cobden, Ontario. He was a special uncle to his many nieces, nephews, great-nieces, great-nephews and great-great nieces and nephews. He will be fondly remembered by his many cousins. Predeceased by his parents Robert and Evelyn Holmes, brothers Jack Hoye and Robert Holmes and sisters Ann Siveley and Dorothy Holmes.
Bev was a teacher at both Lakeway and Bawating from 1971 until his retirement in 2004. He was a respected teacher and coach involved in wrestling, track and field, football and basketball. He touched and influenced many young lives during his career and encouraged both boys and girls to be the best they can be. Even after retirement he continued to be an admired coach and mentor most recently with Superior Heights high jumpers. Bev was also a valued wrestling official and coach to blind sports. He was an athlete himself participating and volunteering in many sports including wrestling, football, curling, cross country skiing and softball. He was an excellent friend to countless people and was always there to lend a helping hand when needed.
Friends and family are invited to visit at Northwood Funeral Home Cremation and Reception Centre (942 Great Northern Rd, 705-945-7758) on Friday, October 20, 2023 from 5:00 p.m. to 7:00 p.m. Memorial service will be held in the chapel on Saturday, October 21, 2023 at 10:00 a.m. A reception will follow at the Trinity Centre (352 Northern Avenue East). In lieu of flowers, the family respectfully requests memorial donations to the Algoma Residential Community Hospice (ARCH) in Bev's memory.