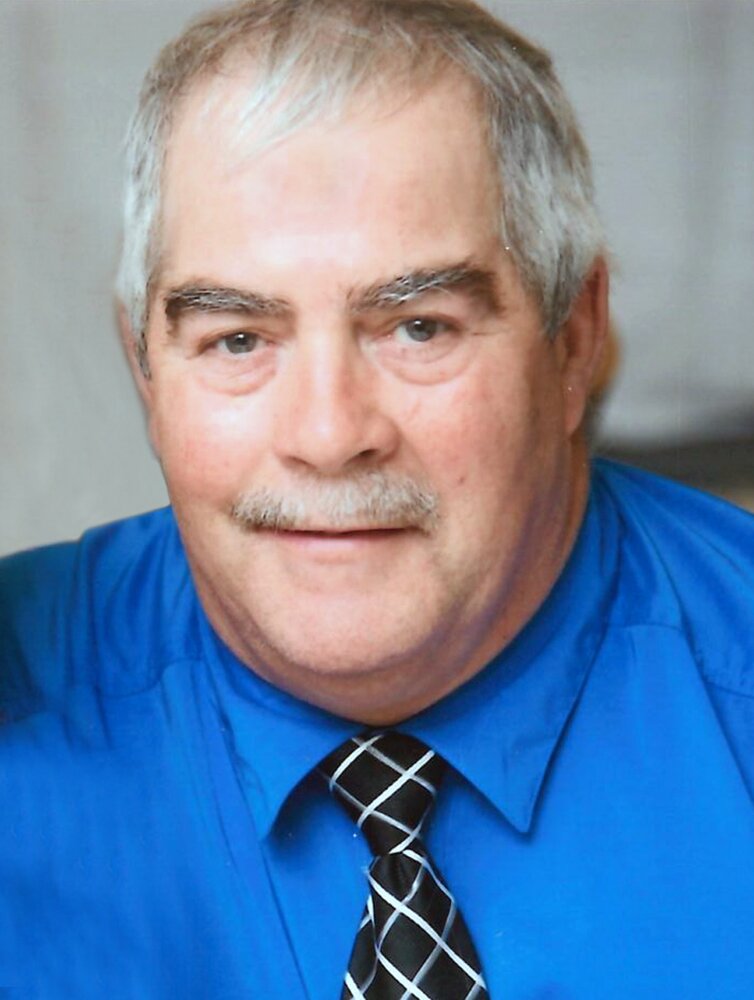 Obituary of Terrence Bye
On Wednesday November 15, 2023, Heaven welcomed an angel with a heart of gold wearing a Green Bay Packers jacket and his guitar in hand. Terry lived his 68 years to the fullest because he loved life and never stopped fighting through his illness.
Terry will always be a big part of his wife Sandra's heart forever. Being married for 41 years, Terry and Sandra were a rare combination of two people who both had an understanding of what was important — the simplicity of living a life with your soulmate by your side. His favourite role was being a father. He loved nothing more than spending time with his children, Ashley and Jamie (Kayla). He was their number one fan, always there to offer his love, support, and encouragement. Ashley, Jamie and Kayla called their dad a superhero, and even as adults, still see him that way. He was always there for them through their ups and downs and taught them to enjoy every moment life has to offer. Terry was a loved son of the late Joe and Joy Bye and the dear son-in-law of Bill and Carol McLeod (late Donna).
Terry fought his battle against cancer for six long years with dignity and grace. He kept his head held high and never gave up. He will leave a legacy of beautiful memories that will last forever in his siblings' hearts: Nancy Lennox (Bruce), late Donald, Karen Perreault (Yves), Peter, Thomas and Henry (Rose). Terry was the remarkable brother-in-law of Orrian McLeod (Lorie), Dale McLeod, Cathy McLeod, Denise Radford (late Doug) and Terri-Lynn Perrault (Adam). Terry's kind heart will leave an everlasting impression on his godchildren Katrina Entwistle, Ryan Lavallee, Natalie Perreault, Josh Radford and Chelsee Bye. He had many nieces and nephews that loved him dearly.
Terry's strong love for music made many people happy. He played in the Goulais River Shovel Band for many years, and with his buddies Jim Cronin, Moe McDonald and late Brian Cronin in the River's Edge Band. He also unselfishly gave of his time to bring music to senior citizen homes and church picnics, and he taught several Goulais children how to play guitar. The family would like to thank his longtime friends Jim Cronin and Lisa Case for bringing the love of music to Terry's bedside every week. The two of them had a way of lifting his spirits up when they played. He would even try and sing along and tap his toes to the music on many of their visits. We truly believe Jim and Lisa gave him exactly what he needed.
Terry had a love for football. You would always catch him wearing his Green Bay Packers jacket and ball cap. He spent every game watching his favourite team. He was a fighter just like his doctors would say. The Bye family would like to thank his Doctors and Nurses Jen and Lawson for their care and compassion throughout his battle with cancer. Special thanks also to his social worker Kristy Johnson for the wonderful support she gave him and Sandra. Special thanks to Sierra and Lyvia for their love and affection in the care he received. They were amazing.
Friends and family are invited to attend a Celebration of Terry's Life at the Moose Lodge on Friday, December 1, 2023 from 6:00 p.m. to 9:00 p.m. In lieu of flowers, Terry requested memorial donations be made to either the Algoma Residential Community Hospice (ARCH), the Sick Kids Foundation in Toronto, or a charity of your choice.
Arrangements entrusted to Northwood Funeral Home Cremation and Reception Centre (942 Great Northern Rd, 705-945-7758).
Terry will be remembered for his kindness and compassion he shared with his friends and family. He truly loved each and every one of them. If you ever want to honour him, please do something good for someone and expect nothing in return.