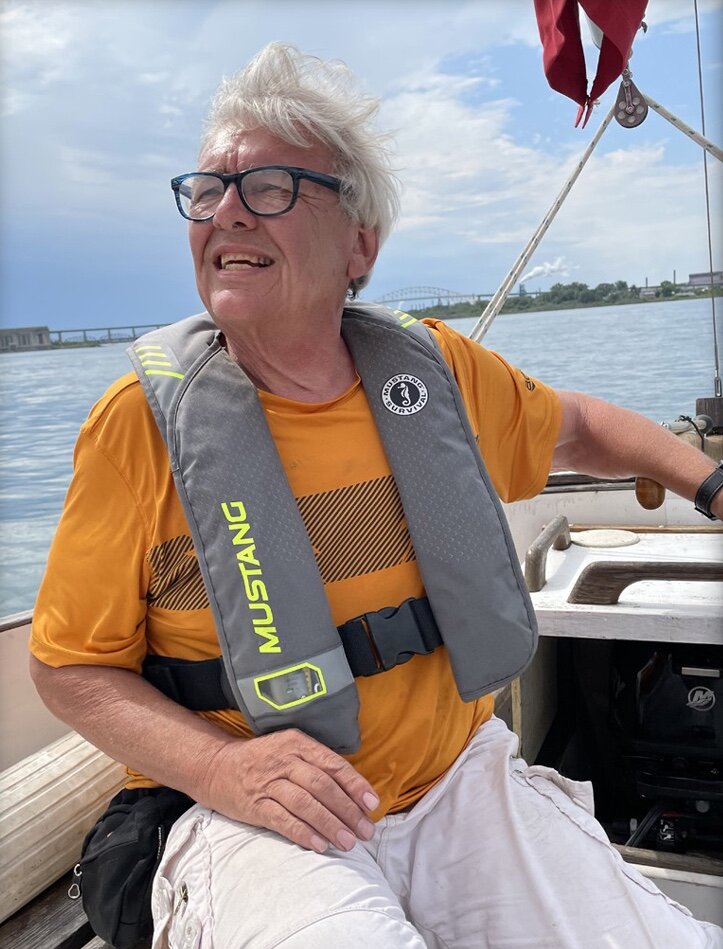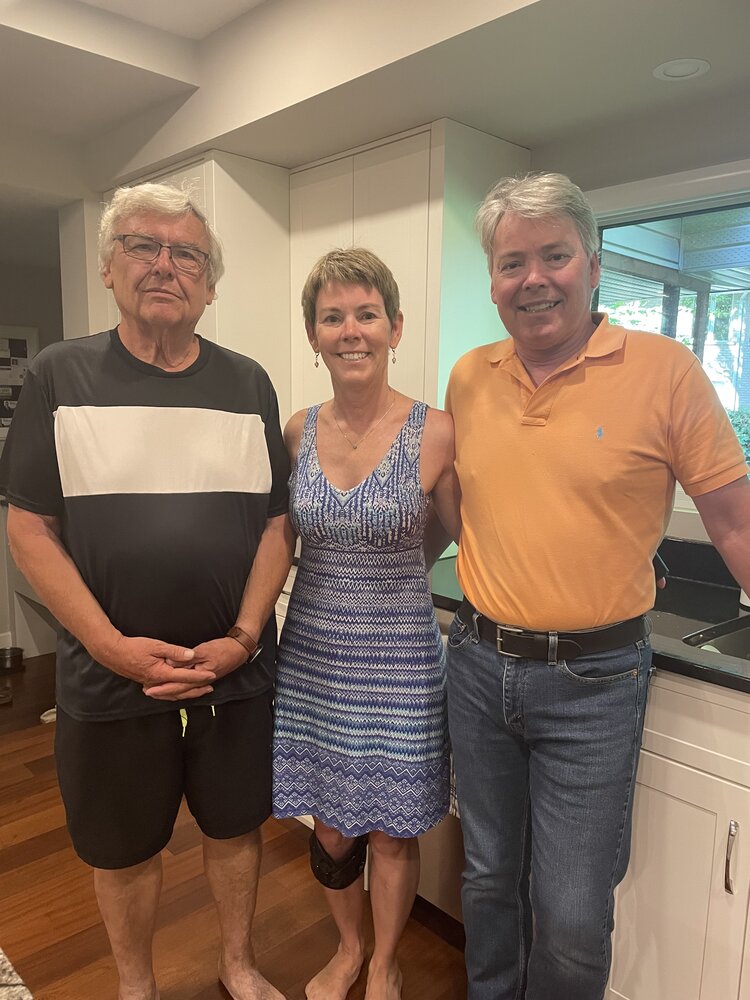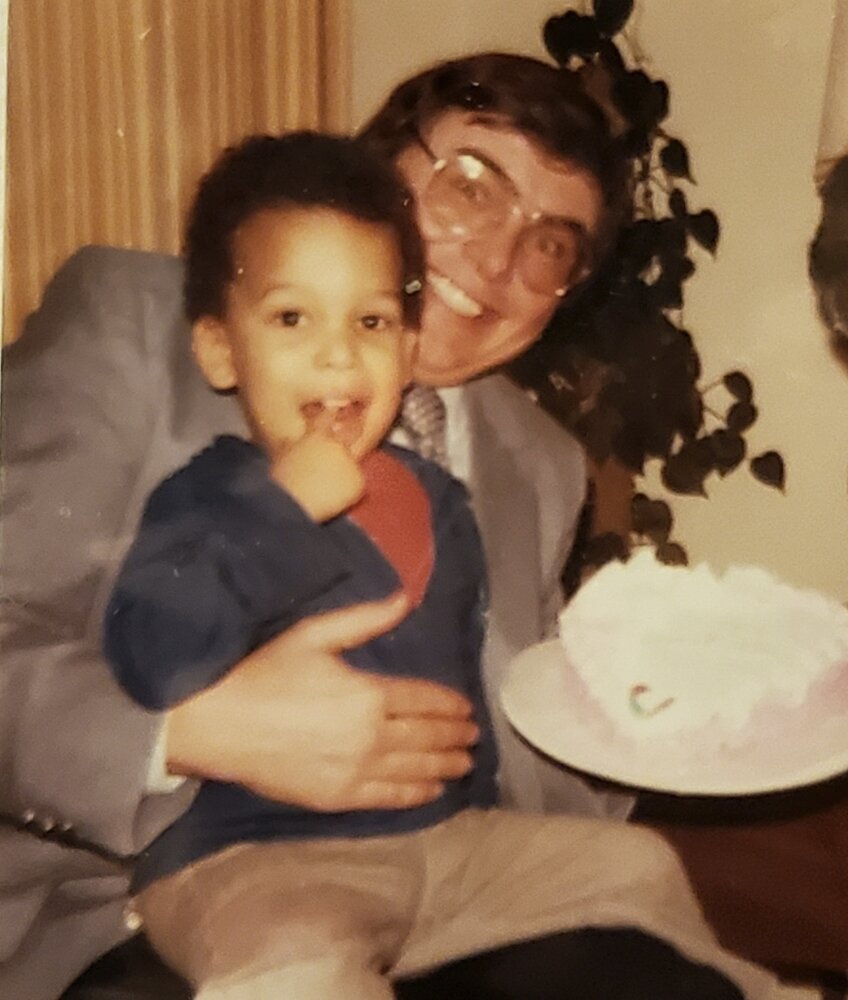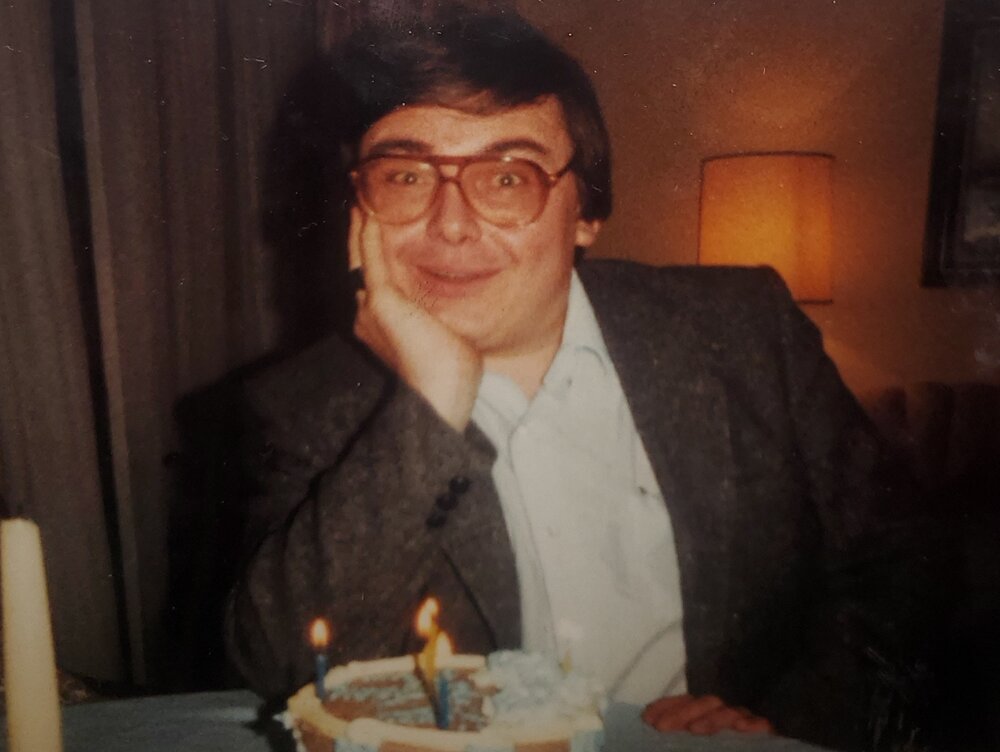 Obituary of Norm Rippon
Passed away unexpectedly on Saturday, May 6, 2023 in Barrie, Ontario at the age of 71. Left to grieve are his father Norman, sisters Mary Lou (John) and Nadine (David) and brothers Glen and Shawn (Eileen). He had a special place in his heart for his six nieces and nephews, and was predeceased by his mother, Mary, whose memory he held so close.
Norm's journey as a teacher began long before his professional career with the Peel Board of Education. As the eldest of five he took naturally to the role of leader, explainer, and presenter. Born in Halifax, he guided his little sister around numerous adventures which continued to their next home in Calgary. After a later move to Toronto, his "class" of up to four younger siblings would be led off to the museum, Fort York or any one of the number of points of interest and enlightenment that the city had to offer, with each excursion a lesson.
Little wonder then that Norm headed straight for teacher's college, aiming at the primary school level. Those who did not know him well were skeptical about how his speech impediment would permit him to shine in the classroom. They were wrong. It was simply a part of him and the open acceptance of the whole of Norm by his pupils came from the children's intuitive knowledge that they were dealing with someone who cared deeply. He used his continuing education in psychology to focus on a particular concern of his: the special child. Moving from the classroom, he tested and evaluated countless challenged children, explaining to parents and teachers with infinite compassion and patience which paths appeared to be closed, which were open and the best way to move forward. That talent for simple, clear and patient explanation still shines in a pair of books he co-authored on how to improve a child's spelling, of which he was justly proud.
After retirement Norm made his way to Sault Ste. Marie, where he joined his brother Shawn and his wife Eileen. He was embraced by an extended "Soo family" the intricacies and lineage of which he eventually mastered. He brought an interest and enthusiasm for the city that was infectious, and was proud to call himself a citizen. Norm brought the same to the Algoma Sailing Club, pursuing a passion that started in Toronto and was nurtured at the family lake camp in Muskoka that he helped build with his father. Not content with having been Commodore at the Mississauga Sailing Club, he took on this role at the Algoma Sailing Club, helping to build and raise its profile.
Friends and family are invited to visit at Northwood Funeral Home Cremation and Reception Centre (942 Great Northern Rd, 705-945-7758) on Wednesday, May 24, 2023 from 11:00 a.m. until the time of the Funeral Service in the Chapel at 12:00 noon with Mrs. Helen Smith officiating. Inurnment at Holy Sepulchre Cemetery. To honour Norm's love of reading and sharing the love of knowledge with every child he could, memorial donations to the Sault Ste. Marie Public Library are encouraged by the family.
Those who knew Norm loved him.
By the example of his kindness, grace and charity of spirit he taught a final and lasting lesson to us all.
Sail on, brother.
Visitation
11:00 am - 12:00 pm
Wednesday, May 24, 2023
Northwood Funeral Home
942 Great Northern Rd.
Sault Ste. Marie, Ontario, Canada
Funeral Service
12:00 pm
Wednesday, May 24, 2023
Northwood Funeral Home
942 Great Northern Rd.
Sault Ste. Marie, Ontario, Canada